Glueck Yoga Online
Your access-anywhere center for organized learning about yoga, mindfulness & healing arts.
Get Started Now
Prana Das University is a hub of education and expansion guided by industry experts in the field of yoga and its interconnected healing arts, serving all levels from everyday practitioners to professionals. Healing Arts Professionals will find mentorship to help them start and succeed on their own paths as healers. We look forward to supporting you in opening your mind and freeing your body.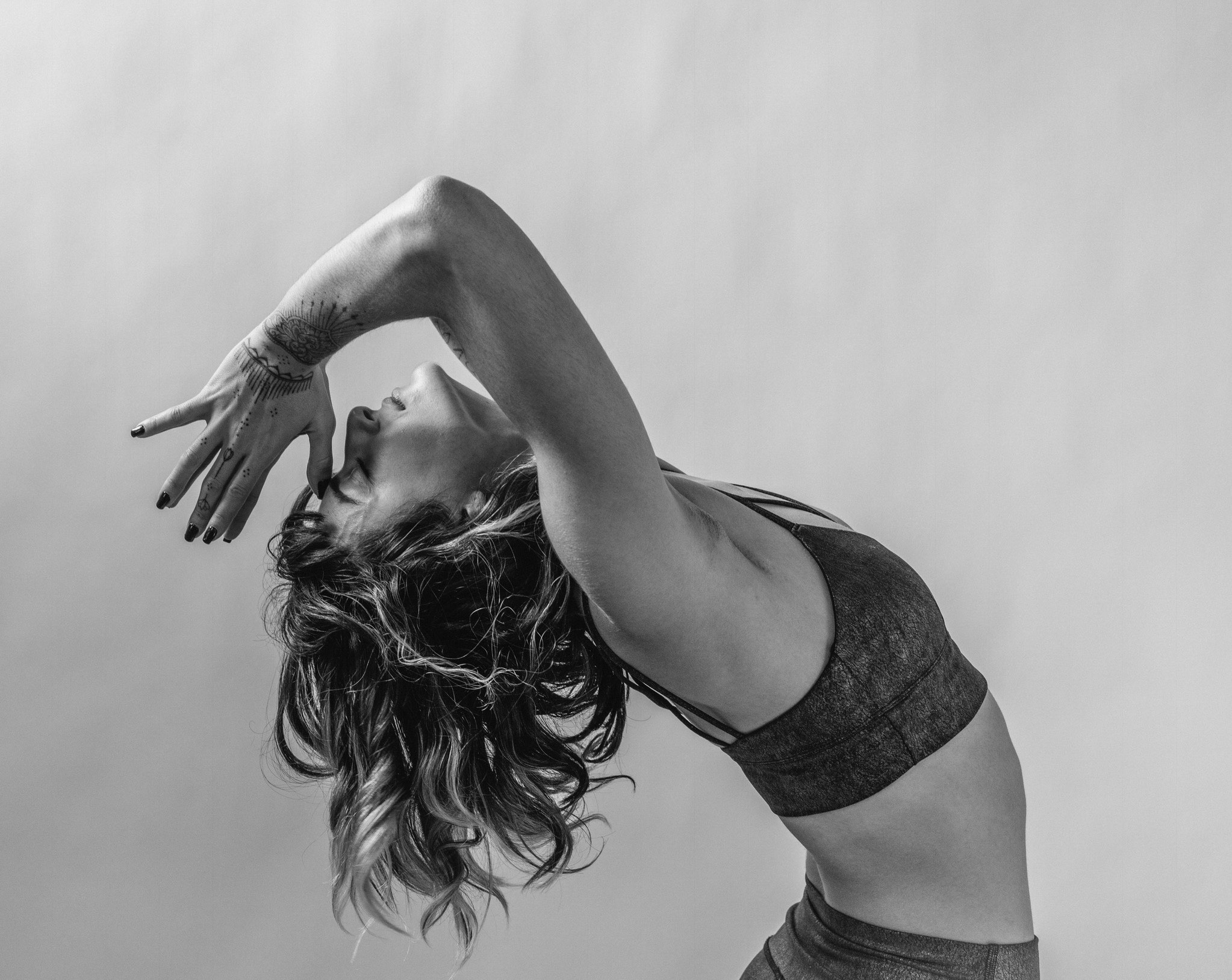 "All of the staff are warm and friendly - they get to know your name, you feel like you belong, the learning atmosphere is very soothing and calming and gently funky and eclectic the teachers are amazing, really help you to safely push your limits mentally and physically great spiritual vibe overall."
- Laura Weinstein, PD Student & Community Member